Please leave us Hiraiwa Netsugaku
JBT's DSI positioning system
!
Hiraiwa Netsugaku has started handling JBT products since 2019.
Various demonstrations can be conducted at our test center. Please feel free to contact us.
JBT (John Bean Technology Co., Ltd) is a company that provides technology solutions for the food processing industry. Headquartered in Chicago, Illinois, USA and with a Japanese subsidiary in Tokyo
It is said that half world share of frozen foods are manufactured by JBT products. In the Asia
Pacific region, threre are branches and distributors in 12 locations (New Zealand, Australia, Japan, China, Taiwan, Vietnam, South Korea, Philippines, Singapore, Thailand, Malaysia, India)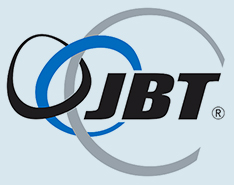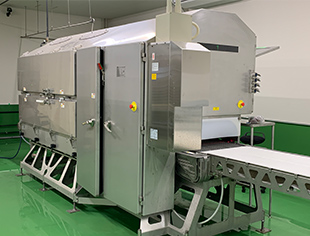 DSI water positioning system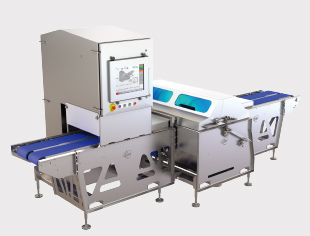 DSI DB20 positioning system
DSI Water Portioning System(JBT)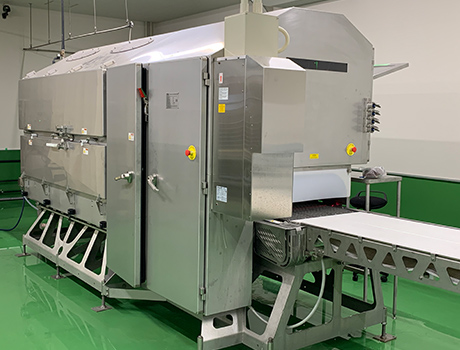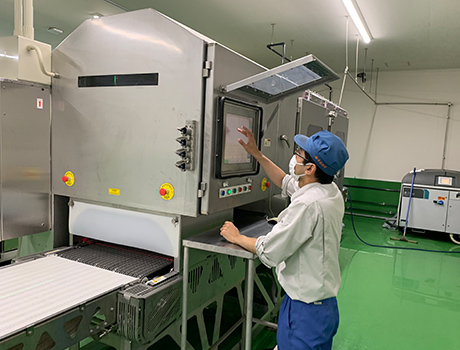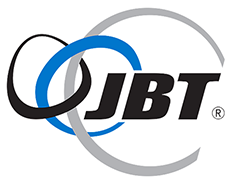 When we adapt the frequently renewed restaurant menu, we are also needed new solutions for chicken potion and trimming. At the same time, there are frequent changes in potion specifications from supermarkets and commercial food supply suppliers also.
The DSI Water Potation System can fit all market needs. Even if the product is introduced at a belt speed of 30 m / minute, various cuts, trimmings, and 45-degree cutting are possible. You can also combine tail potions with retail shoulder potion cuts for maximum yield.
The DSI Water Potation System can fit 100% yields for the Asian market for processing trimmed half-body chicken breasts and a variety of potting requirements such as diced, strips and nuggets to meet local needs.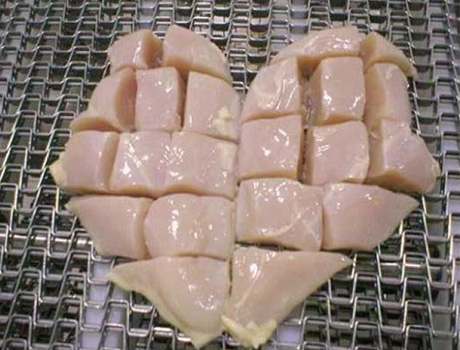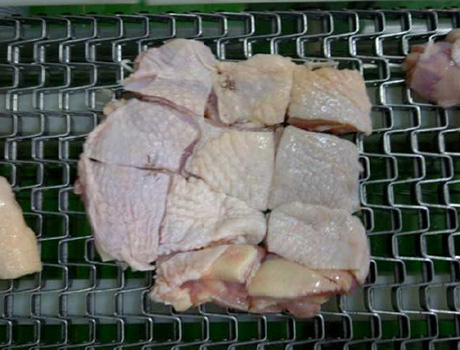 JBT DSI DB20 Portioning System
DSIソフトウェアを備えた低メンテナンスブレードポーショナー
新型DSI DB20ポーショニングシステムはJBTが持つポーショニング技術を全て備えたブレードポーショナーになります。
鳥肉や魚のシンプルなポーショニング向けに費用対効果の高いポーショニング ソリューションを提供
水、騒音、あるいは電力供給に制限のある地域や工場向けの効率的ポーショニングソリューション
業界トップの DSI Q-LINK ポーショニング ソフトウェアを搭載